You know when you're searching through a rack of clothing and you touch something that you can automatically tell is a step above the rest? That's how I feel about cashmere. It's soft yet light, warm and simple. It's as though someone made a rule that anything made of cashmere must be perfectly pretty and not ever overstated.
Cashmere is known as a luxury fabric, and it's lightweight warmth is perfect for layering in the winter. Wearing a
silk button-down
 underneath makes for a chic, luxurious outfit.
If you're looking to be stylishly warm this season, check out the deals on cashmere pieces that you can add to your wardrobe under $140!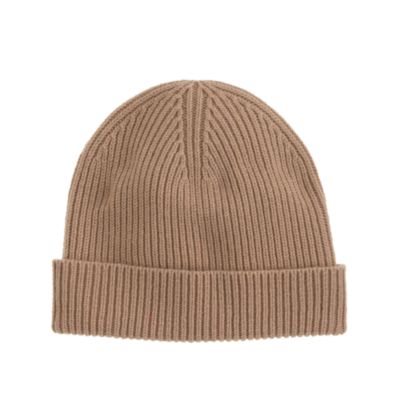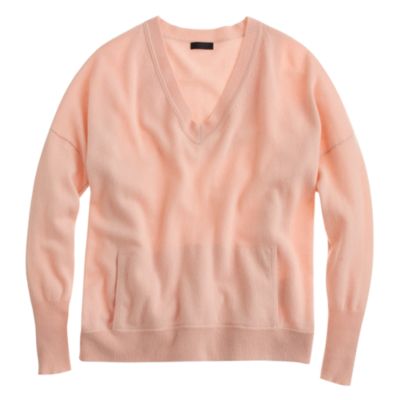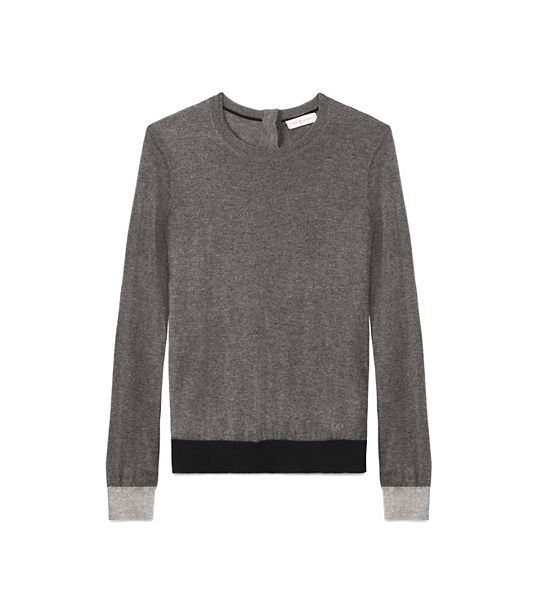 XO
Amanda