J.Crew Factory got me again, sending a promo email first thing in the morning! They are having a great sale: 25% off $75+, or 30% off $100+ with code SPRINGFEVER. I love when stores do sales such as these because you can either stock up with a bunch of inexpensive pieces for a great deal, or get that one item you've been waiting to go on sale (ahem).
The J.Crew Factory store has some really amazing prints right now; I'm so into florals at the moment and I can't stop stocking up! I got one of my favorite dresses there last year, so I know I love the quality and fit of their dresses. Definitely worth the bit of a splurge. I also got really into baseball hats last year, and J.Crew always has the cutest picks. See the best floral finds on sale now (the prices are listed are before the coupon code because the price changes depending on how many pieces you get into your cart).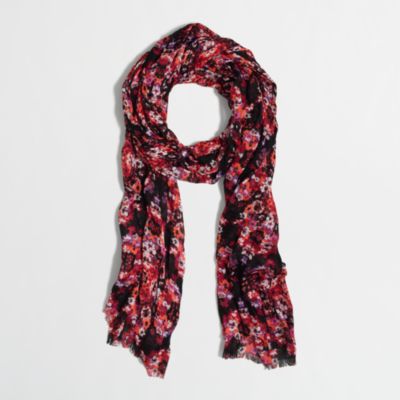 Tissue Scarf $20
Perfect for pairing with a tee and jeans.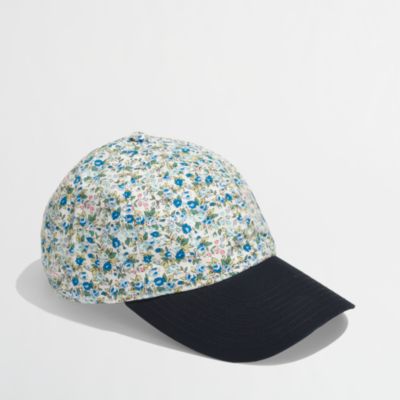 Floral Baseball Cap $20
Great for when it's finally nice enough to spend some time in the sun.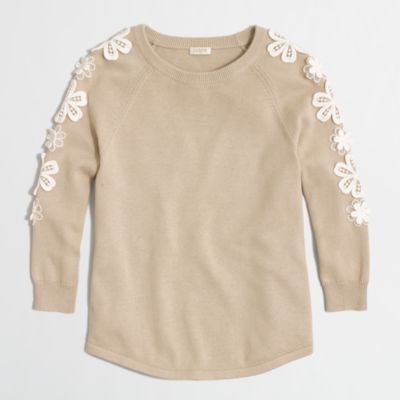 Floral Crochet Sweater $45
This is such an easy top to transition into spring! The dainty flowers make it a fun, feminine piece.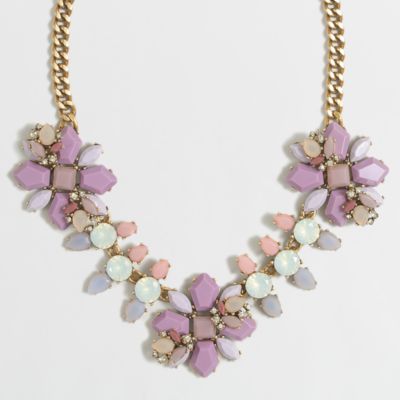 Floral Path Necklace $45
I love the pretty pastels on this necklace – but it comes in two other colors, too!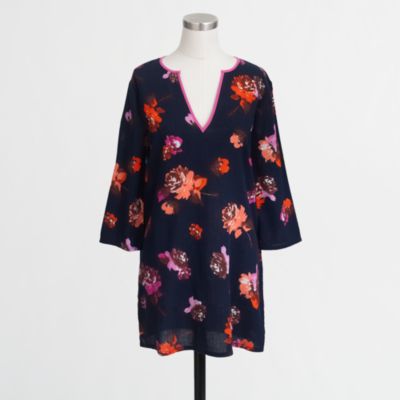 Tissue Tunic $60
A pretty cover-up for beachy summer days.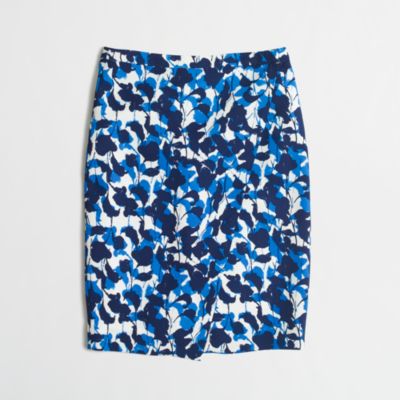 Wrap Pencil Skirt $75
This pretty floral skirt will take your office by storm.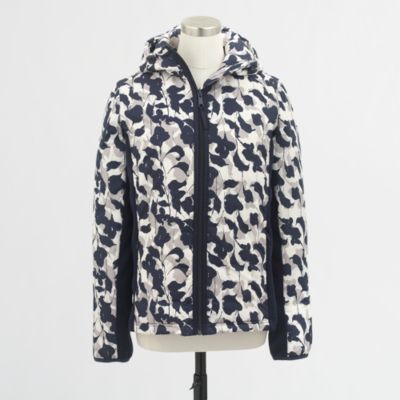 Floral Puffer Jacket $78
Don't make rainy days any more dreary than they have to be.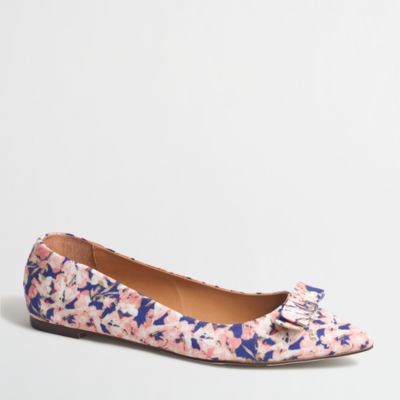 Amelia Bow Flat $78
These are a perfect pop of color to add to a nude or blush dress.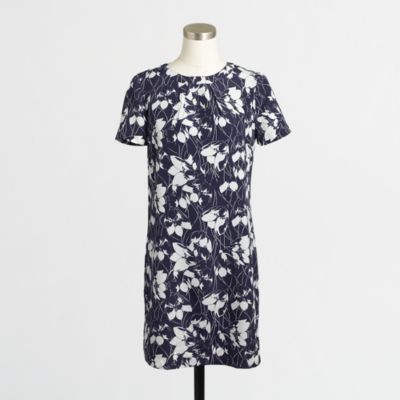 Silky Floral Shift $88
When you don't know what to wear, this dress will always do the trick.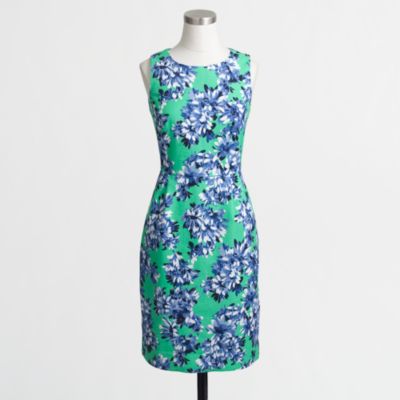 Printed Textured Cotton Shift $108
Pretty spring dress for weddings, baby showers or the office!

XO
Amanda